WIN: 7 Insider Tips To Make Your Property Rent-Ready In Malta
If you're getting ready to rent out a property for the first time, or have a quick turnover between tenants, it's important to make sure everything's in tip-top shape and ready to go. Especially here in Malta where turnovers tend to happen quickly, and the market is pretty competitive.
Which is why you should get the help of real estate leaders Frank Salt Real Estate, who have been doing this for more than 50 years. How about Winning an awesome 50-inch Samsung TV when registering your property with Frank Salt Real Estate?
If offering an excellent service is not enough to convince you to list your property with Frank Salt Real Estate, they have recently launched a competition giving you the chance of walking away with an whopping 50-inch Samsung TV.
Participating is easy. Register your property here up until the end of September and you'll automatically enter into a draw with the chance of snagging up one of the five Samsung screens.
So if you are a landlord make sure to find out more.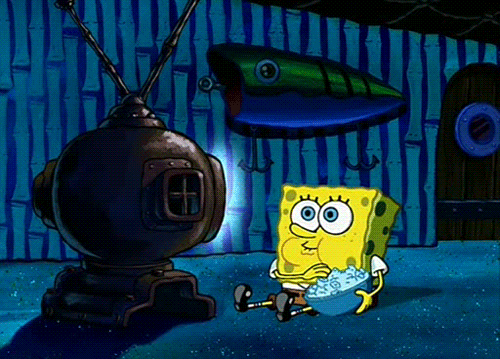 In the meantime Philippa Tabone, Letting Manager for Frank Salt Real Estate shares some tips to keep in mind when getting your property ready to rent.
1. Deep-clean the entire living space
Vacuum the rugs, wash the curtains, wipe down the surfaces, look out for mold and dust, and change the air-fresheners. As a tenant, there's nothing worse than walking into a space that looks like it hasn't been cared for.
Plus, a hint of jasmine and fresh cotton in the air never did any harm.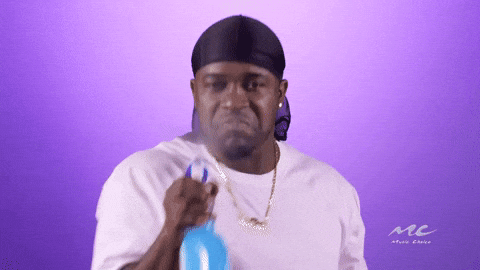 2. Keep a tool-box handy in the trunk of your car
A few, basic handyman skills will always come a long way when it comes to fixing minor faults in your property. Consider observing a few service professionals every now and then or skim through a DIY book regularly to get a better idea of household maintenance; but don't get ahead of yourself!
A few mistakes can turn a minor plumbing issue into a disastrous fault, so be sure to call a service professional if the problem's out of your reach.
3. Make a list of all the items and appliances in your property
From your microwave to the number of hand towels in the bathroom, it's useful to have an inventory of items to consult with. This will serve as an easy check-list for tracking and servicing electrical appliances. You should also make sure all your electricity and water bills are up to date to avoid any awkward situations. And look into getting landlord insurance cover to get out of those situations.
Speaking of electrical appliances, Frank Salt Real Estate have a couple of 50-inch TVs to hand out to landlords registering their property with them. So that's definitely one way of making sure your TV is up-to-date. Read on to find out more information.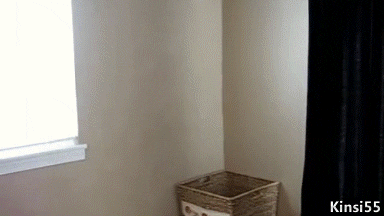 4. Don't forget to take care of outside areas
If you've got a yard, balcony, or just some greenery at the entrance to your building, try giving some TLC that will brighten up your property and make it feel all the more welcoming. A little bit of landscaping never hurt anybody.
This rule applies to any indoor plants you might have, too – keep them fresh!
5. Organise your paperwork
Get your insurance sorted, and make sure you have all your documents on hand. It's important that they're easily accessible in case you need them. Have all the details of current, past and future tenants listed in a safe place for reference.
It's also helpful to have a file ready for tenants, containing your contact details and condominium rules and regulations (including rubbish collection times) to avoid complaints from neighbours. Also provide them with numbers to trusted cleaners/plumbers/electricians.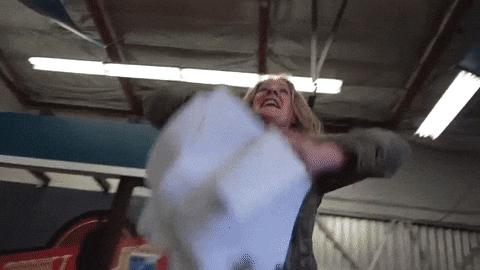 6. Keep in contact with your tenants
And check in from time to time. Do consider swapping phone numbers with your tenants, it always makes dealing with issues or emergencies easier. Alternatively, think about acquainting yourself with the neighbouring property owners and ask them to contact you in case of any suspicious activity.
One phone call can save you a lot of hassle!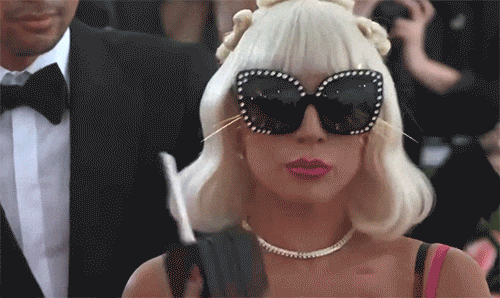 7. Start the process at least six weeks ahead of time
Leaving all of this to the last minute will only lead to mistakes and unnecessary stress.  Start even sooner if you think you'll need to have some heavy-duty work done to make the home ready for tenants.
You'll want the place to be at its best before you put it on the market, and many tenants start looking for a home four to six weeks prior to their move date.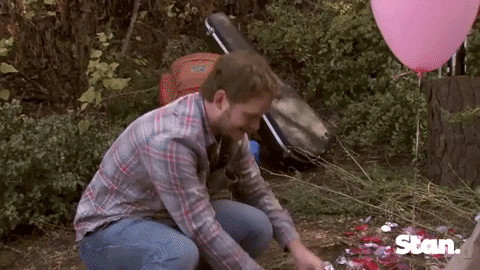 To avoid disappointment, landlords should make sure they are marketing their property at a fair market price
Agents at Frank Salt Real Estate will offer a free evaluation and revaluation. If any renovations were made it's vital to bring in the agent to update the photos. Frank Salt Real Estate will make sure that your property is always up to date on their database, helping to market the property at the time of availability.
Register your property with Frank Salt Real Estate and be in with the chance of winning a 50-inch TV
Register your property here up until the end of September and you'll automatically be in with the chance of snagging up one of the 50-inch Samsung screens they've got waiting to hand out to some lucky property owners here in Malta.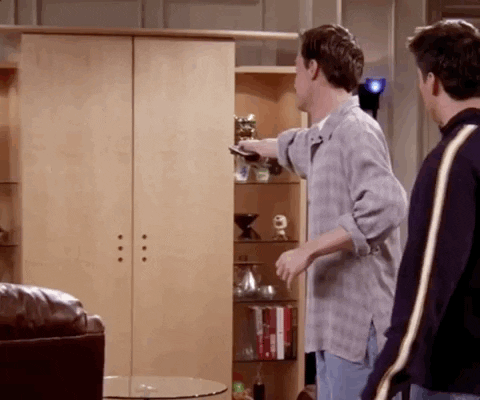 Frank Salt Real Estate are ready to make your experience as a landlord smoother than ever with a new guide about renting property in Malta that you can download for free here. Happy renting!
Tag a friend who is considering getting into the renting business