WIN: Build An Ice Cream Sundae And We'll Guess Your Favourite Beach In Malta
Whether you enjoy the summer heat or not, there's no denying that Maltese summers are the perfect excuse to indulge in two of our favourite things, swimming and ice cream. So we went ahead and combined them into one personality test – because the internet is a great place that allows you to do that.
So, build your dream ice cream sundae and we'll try and guess what your favourite Maltese beach is
So, how did we do?
To be honest it doesn't actually matter, because in reality you can enjoy any ice cream anywhere, at any time And a new ice cream has just hit the shelves that will allow you to satisfy all your ice cream cravings, guilt free.
Alpro's newest ice cream is rich, creamy, delicious, and 100% plant-based
Containing less sugar than most ice creams, it's lactose free and totally vegan. And at just 62 calories per scoop, you'll be able to treat yourself to a totally guilt-free serving of hazelnut chocolate ice cream over your nighttime Netflix binge.
The ice creams are low in fat and are entirely plant based; which means they're vegan and lactose free! So anybody who thought they couldn't enjoy ice cream before is definitely in for a treat! And TBH it's treat for anyone really, because they're super tasty.
The new range of ice creams comes in three heavenly flavours:
1. Madagascar Vanilla
A deliciously creamy texture without feeling too heavy. Enjoy the delicious creaminess of the soya-based vanilla ice cream, which uses real vanilla for a gorgeous sweet sensation – just like splitting open a vanilla pod. Transport yourself to Madagascar with the cool taste of vanilla on your tongue.
2. Almond Salted Caramel Ice Cream
The nutty sweetness of lightly roasted almonds and the salty tang of utterly irresistible caramel is a delightful combination. The perfect balance of sweet and salty in one ice cold vehicle, the crunch of almond bits gives it tantalising texture and variety.
3. Hazelnut Chocolate Ice Cream
The Hazelnut Chocolate ice cream blends the rich taste of chocolate with the subtle nuttiness of hazelnuts for a perfectly balanced flavour. Lose yourself in chocolatey bliss with this silky smooth ice cream.
Alpro Plant Based Ice Cream is available in select stores across Malta and Gozo
And is the perfect choice for people wanting something lusciously tasty but still healthy. And while we may not advise eating a whole tub on your own, we can't deny the fact that it comes in a very handy container that might suggest otherwise….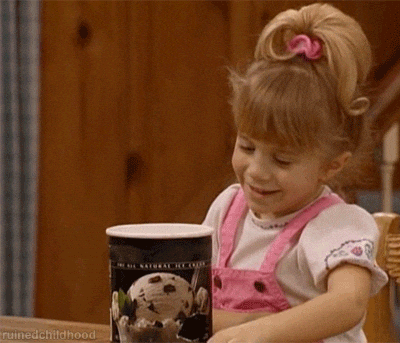 And we've got three tubs to give away to one lucky reader!
All you've got to do is leave an ice cream emoji in the comments below and you could find yourself indulging in some guilt-free vanilla, chocolate, and salted caramel tubs of goodness.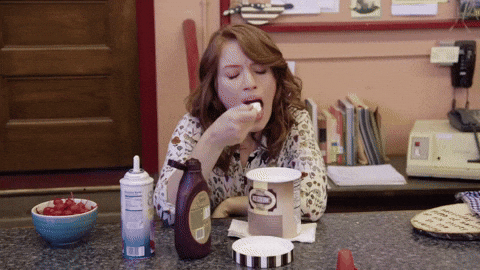 Tag a friend who you would share this ice cream with