WATCH: X Factor Malta Girl Group Is Back… Making Sneaky Return As Solo Singers
Surprise bitch, bet you thought you'd seen the last of X Factor Malta's second season's auditions.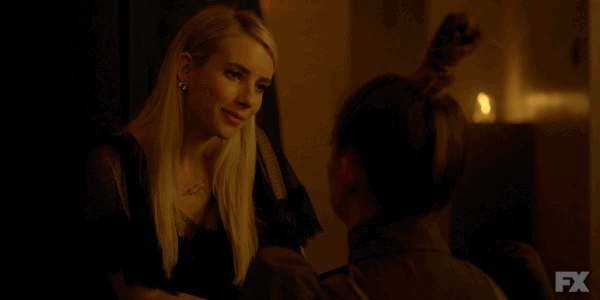 Boy were we wrong – X Factor Malta surprise dropped a few more auditions this week and it seems like no one is making as much of the necessary fuss over the fact that three quarters of 4th Line are heading to Bootcamp.
For the uneducated among us, 4th Line were put together as a 'soul group' by judge Alex Alden during Bootcamp last year and made it through to the live shows
Alex famously reacted to their elimination on the live shows by telling the voters they should be ashamed of themselves.
And it seems as though the group experiment has run its course, as three of the original 4th Line members – Miriana Conte, Anthea Bezzina and Milena Bianco – have re-auditioned for the competition as solo singers.
Miriana Conte is probably the best-known member of 4th Line, having competed in the Malta Eurovision Song Contest in 2017 and 2018 and featuring on Claudia Faniello's 2019 Pride anthem Roll The Dice.
But she wasn't the only audition from a returning 4th Line member we didn't get to see last weekend.
Anthea Bezzina and Milena Bianco also appeared on the show, returning as solo acts once more (presumably hoping not to be grouped together and overshadowed by each other again).
There was also a reappearance from Isaac Mercieca, who also made it through to the Chair Challenge, which is where we saw him leave the competition last year
We don't know why these auditions didn't make it to air, there's more than enough time in between the hour-long adverts we have to sit through. I might crave a coke from a glass bottle every time I hear Taste the Feeling but how about we cut out the pre-advert rundown of every advert that's about to roll on screen and make space for more quality content, huh?
Have you chosen a favourite for Bootcamp yet?