X Factor UK Winner Louisa Johnson Is Ira Losco's Guest At Judges' Houses
Usually, when an international star visits Malta, we don't hear the end of it. Apparently, that isn't the case when the star is 2015's X Factor UK winner Louisa Johnson.
Johnson joined Ira Losco earlier in the year to assist with the Judges' Houses round of X Factor Malta.
Okay, we will admit that we do expect the girls to have kept their lips sealed about Johnson being on the island because, duh, non-disclosure agreements are a thing.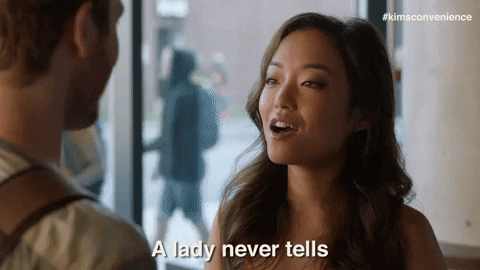 But Johnson had surprisingly managed to keep her visit to Malta on the low-down, it seems.
Unlike a number of Love Island stars, who have been spotted out and about amidst the tyranny of wet weather we've been having recently.
Louisa Johnson rose to fame after winning the UK's X Factor in 2015.
Shortly after, her long-awaited Clean Bandit collaboration Tears shot to the top five in the UK and Scottish charts.
Since then, Johnson has featured with artists from Olly Murs to 2 Chainz and has toured with Little Mix during their Glory Days Tour through 2017 and 2018.
Johnson was in Malta just after the close of the summer season to assist Ira Losco in making her final choices for the X Factor Malta live shows. Tonight, we'll be seeing Ira and Ray's girls and boys categories refined down to three contestants each ahead of January's live shows.
Who do you reckon Ray's guest judge is going to be? If you're watching X Factor live with us, let us know your thoughts on the episode in the comments on Facebook, tag us in your reactions on Instagram and get involved in the conversation over on Twitter by following #XFactorMalta!