The Perfect Winter Pastizzi Is Here And You Won't Find It On A Street Corner
We recently unveiled Sphinx's new summer pastizz in collaboration with the kings of Maltese pastries themselves. Every idea was a great one, but there were some that slipped through the cracks and there were some that we wish we could've thought of now that the moment has passed…
While the summer pastizz is only here for a short while, we feel we should get on to a winter pastizz early so that we can relish in the flavours for all the while the rain lasts.
However, the hard work has already been done thanks to the Limestone Café in Siġġiewi.
Do not readjust or reload, you are seeing correctly. In the food mashup we didn't know we needed we've been treated to a mix of strudel and pastizzi together in perfect harmony.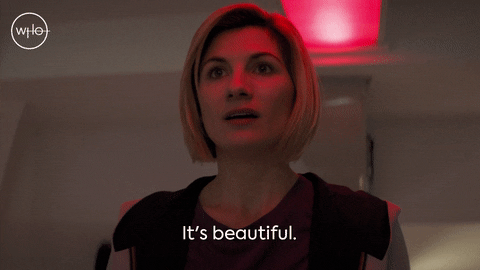 It really is a work of art and we can't wait to get our hands on one. There's nothing like a warm apple and cinnamon pastry when the weather gets colder (or at any time of the year, actually).
What kind of pastizzi fillings would you like to see in Malta?