12 Parts Of Tigné Point Bachelors That Prove This Book Is Closer To The Truth Than You May Think
If you've still not read Tigné Point Bachelors then seriously, you need to get your priorities in check. It's literally a retelling of the everyday life of Sliema's elite.
These 12 real-world cameos and crossovers prove that the story of Tigné Point Bachelors is further from fiction than you might like to think.
1. Denise Dalton spotted at Waterbiscuit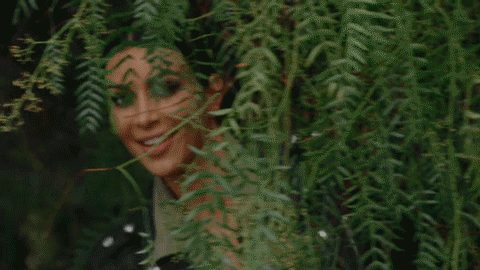 Denise Dalton makes one of the first cameo appearances of the novel at the Intercontinental's in-house restaurant, chatting to a journalist that character Rowena Zerafa describes as "botox's best friend".
2. Ira Losco and Owen Leuellen make the perfect post-sex shower soundtrack
Within the first page of the main story, protagonist Adam Costa is heard humming the tune of some new Ira Losco and Owen Leuellen track that has wormed itself into his memory, as he towels himself dry after a steamy post-sex shower.
3. Adam Costa escapes the wrath of his lecturer with a promise of oral sex
Our main man Adam Cost is a real player among players. He was once grounded by his parents after being caught daisy-chaining with friends in the school library…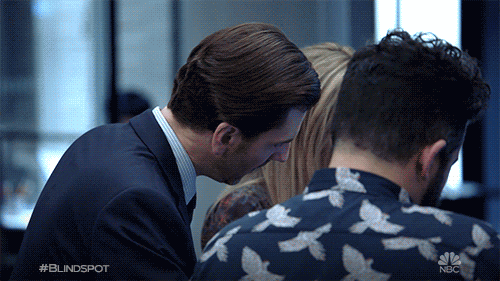 But when he's caught by a lecturer blazing away at uni with one of his many girls-on-the-go, he escapes punishment by promising to perform some funky fellatio on her. Crazy he is, but what's even crazier is the fact the memory of it all comes rushing back to him as he bites into a chicken and pesto baguette.
4. Adam strikes again, wearing his David Beckham underwear of course
Because nothing screams Sliema more than a pair of white Beckhams hiding your "willing part"…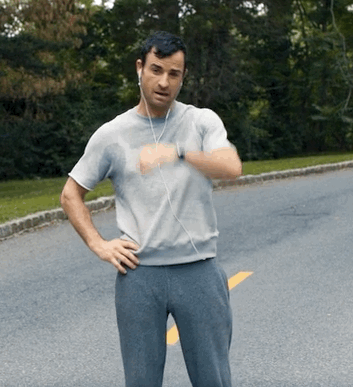 Unless you're wearing flip-flops and tracksuit bottoms, that is.
5. Ben Camille and Davide Tucci are set to star in the latest PBS drama
When bad boy Adam meets Janice Depasquale for dinner, she offers him a role in her new production for PBS that is set to detail the lives of Malta's handsome men, the drugs they take and their mistresses.
6. Hugo's Infinity Pool sets the scene for our seductress to hear a few harsh realities
After she is gruesomely beaten by one of Adam's "friends", the only assumed sane character – Nick Fabri – decides to take matters into his own hands and deal a hard dose of this-is-how-it-is to Rowena.
But this wouldn't be a story set in Malta without the conversation taking place somewhere you'd expect it to: the infinity pool at the top of Hugo's Boutique Hotel.
7. Tiffany Pisani doesn't make it into the canon, but her legs do
Apparently, Rowena has something called "Tiffany Pisani legs" – whatever that means…

8. Someone burns a cat as an act of vengeance
In case you've been sleeping under the Rock instead of living on top of it, there has been a slew of weird cases of dead cats showing up around Malta, but we were lead to believe it was all to do with voodoo.
In the world of Tigné Point Bachelors, however, if you upset someone they might just end up dousing your feline friend in petrol and tossing a match over her. Jaq!
Aged 13, a "slave to his hormones" and curious as to what may come of it all, Adam allows his uncle to "take him into his mouth" while his parents are downstairs watching the 8 o'clock news.
Another messy experience then takes place inside a cinema, before Adam is then asked to return the favour. Rightly so, he lashes out against his father's brother with a punch once the smell of the familial phallus brings him to his senses.
A young Adam proceeds to rush home, never to see his uncle again – only hearing his name once more three years after his passing. Adam never tells his parents about what happened, admitting that shame was the main factor behind his secrecy.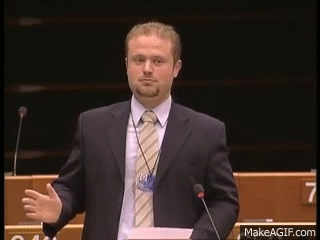 While Rowena plots a visit to her fiancé's stable, she still finds time to catch up on the radio news before sending the keeper on an errand to make sure that she and her guest are completely alone.
11. After the discovery of a body, Adam confronts one of the witnesses at Café Jubilee in Gżira
There's nothing like confronting a man about the murder of your mistress' friend over a quick cup of coffee.
12. Clean Bandit are everywhere on the radio
Just like they were in 2017, 2018 and 2019. Literally, Rockabye, Symphony and Baby were everywhere on the airwaves in Malta and it sounds like this isn't far from the truth in the world of Tigné Point Bachelors, either.
BONUS: Good sex is likened to a chocolate sundae at Ramla Bay
For anyone who's ever had to find somewhere secluded for some fun as delicious as a steak from City Lounge.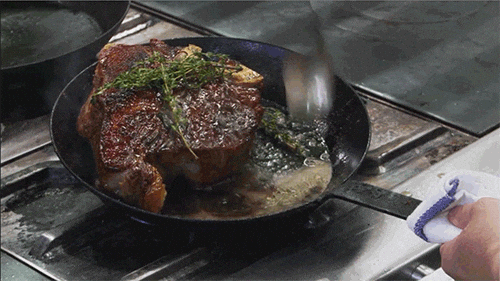 Have you got your hands on a copy of Tingé Point Bachelors yet? Let us know what you thought of the book in the comments below (but no spoilers!).